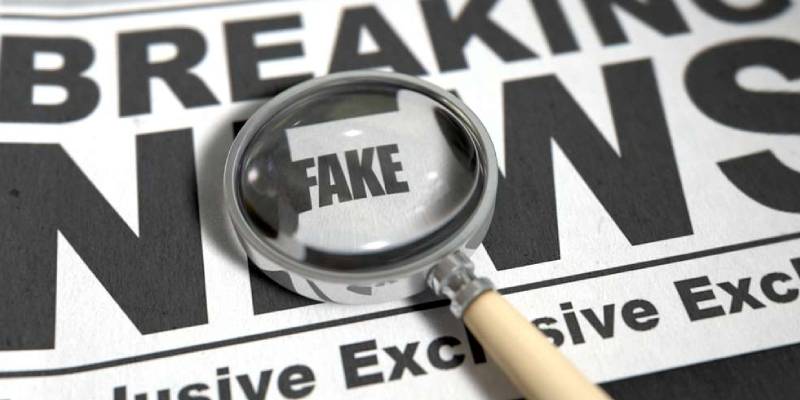 Welcome to J-ethinomics. Most people wonder about the meaning of J-ethinomics. It is a combination of economics, ethics, and journalism. In our website, we have explained how economics, journalism, and ethics are inter-related and how and what ethics has to be followed. As per basic division, ethics are divided into two types. They are consequential ethics and duty-based ethics. When it comes to journalism, consequential ethics concentrates on societal good and duty-based ethics focusses the significance of truth. If the journalist feels that the story is important and true with real facts, he/she would follow duty-based ethics. They should also think about the consequences and effects and follow consequential ethics. They think in various angles like whether the article offends someone, the type of effects the article publication has, etc.
Journalism's ethical code is almost the same like science's ethical code. Just like science, in journalism, it is necessary to be progressive, autonomous, critical, and objective. Criticality and objectivity demonstrate a connection with knowledge. Progressivity's ethical code refers to the code that journalism and science should develop new information. It is simple to deal with ethics through freedoms and duties. One of the most important freedoms used by journalists is liberty of speech that is also clear in the legislation.
The five important principles of journalism are accuracy and truth, independence, impartiality and fairness, humanity and accountability. Journalists should not perform anything wrong or do harm. What journalists publish or broadcast can be hurtful, so it is always important to remain cautious of the images and words on other's lives.
The best sign of responsible journalism and professionalism is the capacity to remain accountable. If you have any comments or suggestions regarding our website, please feel free to share it with us. We represent many traditions and different cultures. The principles of virtuous journalism are universal. It is a precious resource that develops respect for human rights and democracy.